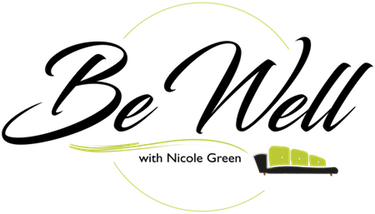 Empowering gutsy, tenacious women
who are ready to have a more
intentional participation in their
personal and professional life.
START HERE
CAN YOU RELATE?
I don't want to disappoint people.
I live my life for everyone else.
There is no time to relax.
I have to do everything.
Where is my life going?
How did I get here?
I'm so tired…
I get it…Sometimes you live each day with the same old routines but feeling like you'll never get off the hamster wheel, right? For many women, the struggle is real. Living off of coffee and red bull is not a long-term solution to the stress of trying to keep up. Fortunately for you, YOU'VE COME TO THE RIGHT PLACE! Click the button to find plenty of support to help you stop surviving on auto-pilot and begin to thrive by intentionally participate in your life.
Individual Counseling for adult women focusing on any of the following:
Conquering Stress, Worry, and Overwhelm
Healthy Boundaries
Demolishing Sabotaging Self-Talk
Building Self-Esteem/Self-Worth
Boosting Motivation
Navigating Faith-Based Concerns
Off-the-Couch resources will provide some additional tools and support for better understanding of specific concerns, alternative wellness options, and more. Even better, some of these resources are available whenever you need them…no appointment necessary.
It's time to take care of you!
Get away for a time of refreshing and renewal through our retreats (half/full day or weekend), groups, workshops, and other local events. Each of our wellness events focus on giving you tools in sessions to help you live well, love well, and overall be well in your journey of life.